The House
The house is on the beach of Giannella and it faces one of the bays of Tuscan Archipelago.

Peace, direct contact with marine environment, beach 6 km long, and above all the chance to enjoy the view of wonderful sunsets, make this accommodation unique and attractive.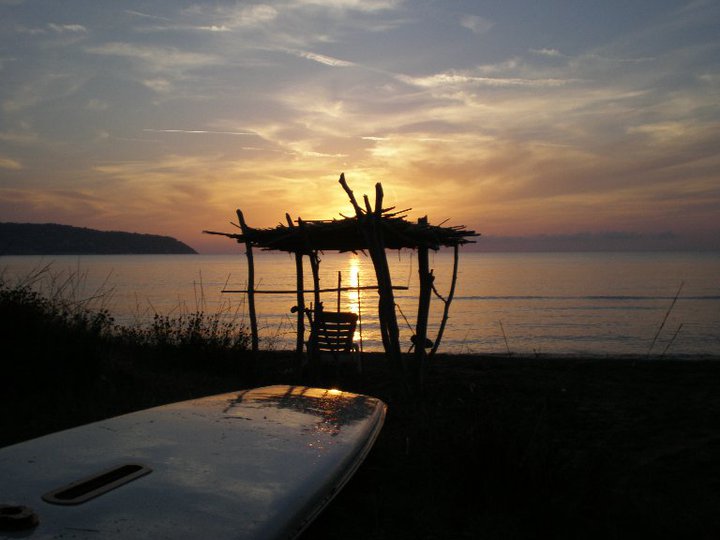 Utilizziamo cookie di terze parti per migliorare l'esperienza d'uso del sito. Proseguendo con la navigazione si acconsente all'uso dei cookie; per negare il consenso, si rinvia all'informativa estesa.
Informativa Estesa