Our Facilities
Double and triple rooms are on the ground floor and on the first floor.

It is possible to book a flat for one week or longer.

In the house there is a cosy living room and a television set.

It is possible to have breakfast on the veranda and on the balcony that face the sea on the first floor.

Guests are supplied with beach umbrellas and sleeping chairs.

It is possible to practise aerobic and fitness exercise with a good personal trainer.

A lot of tourist facilities are available in the area: beach, walk, ride on horse and by bicycle, sea sport ( sailing, scuba diving, snorkeling, windsurf ), sports fishing, tour in the WWF oasis, typical cooking.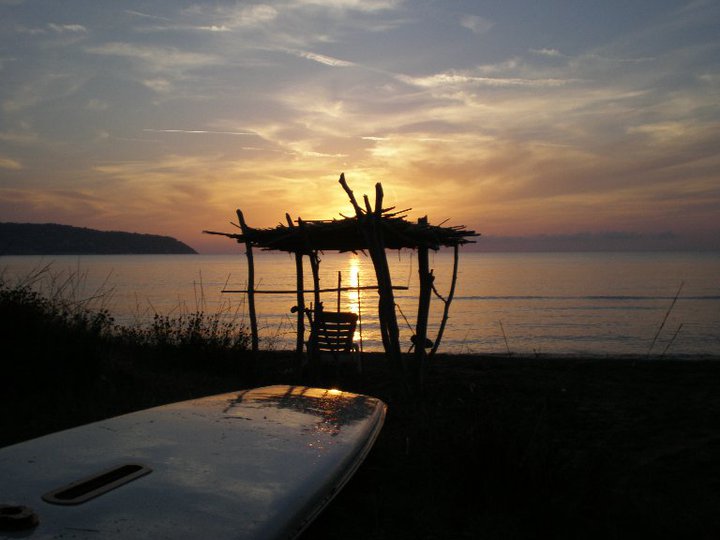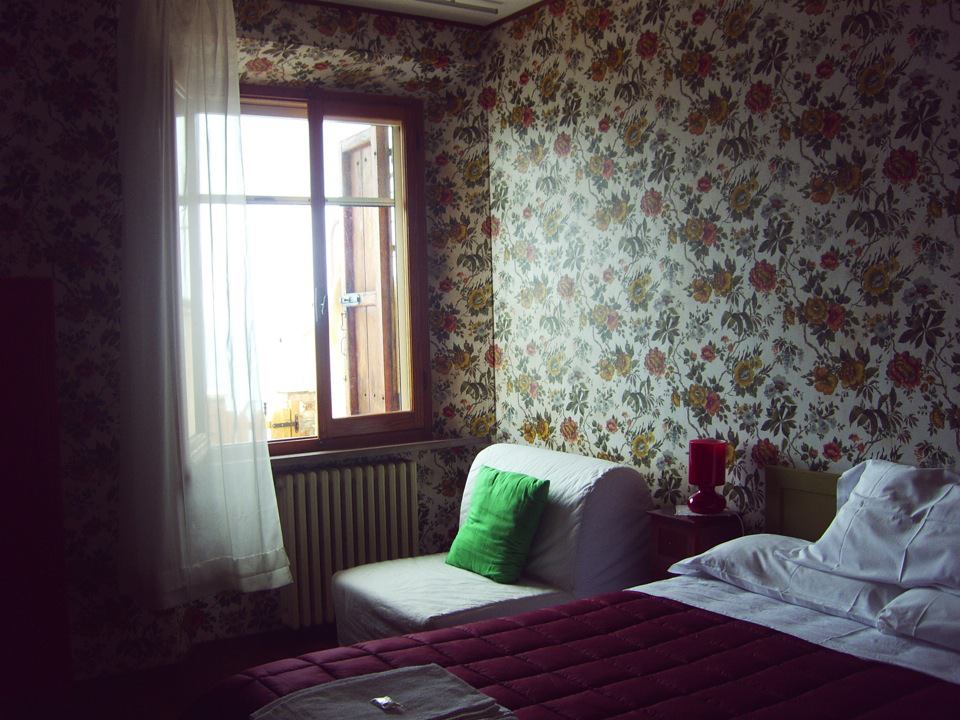 Utilizziamo cookie di terze parti per migliorare l'esperienza d'uso del sito. Proseguendo con la navigazione si acconsente all'uso dei cookie; per negare il consenso, si rinvia all'informativa estesa.
Informativa Estesa